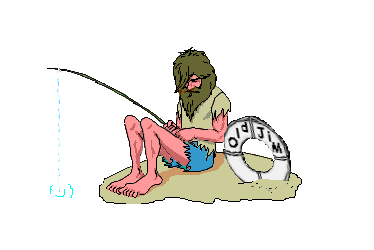 The following regulations are designed in the interest of other members and yourself harmoniously getting along together:
1. ENJOY YOURSELF
2. Where a BER project is interfering with my attendance to a fishing event, the fishing event shall come first. (This regulation will be known as the "Ryan Rule")
If any member believes we should add to our Regulations, please consult a Committee member.